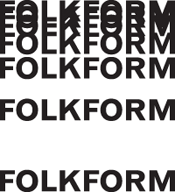 FOLKFORM is a furniture and lighting design studio based in Stockholm.
I interned at Folkform from August to October 2019 and during my internship, worked on the exhibition design and layout for Folkform's
Produktions Noveller Exhibition
at Vandalorum, Värrnamo, Sweden.
Longlisted for Dezeen Awards 2020 - Exhibition Design
More info
The Space

The exhibition takes the viewers on a journey of FOLKFORM's history with Masonite and provides a window into the studio's craft and detail oriented approach. The space was designed to start with a pile of sawdust that later ascends to pressed masonite sheets which can be seen transformed into the studio's award winning furniture and lighting pieces such as the Masonite Memorium cabinets and the Skyline Pendant lamps.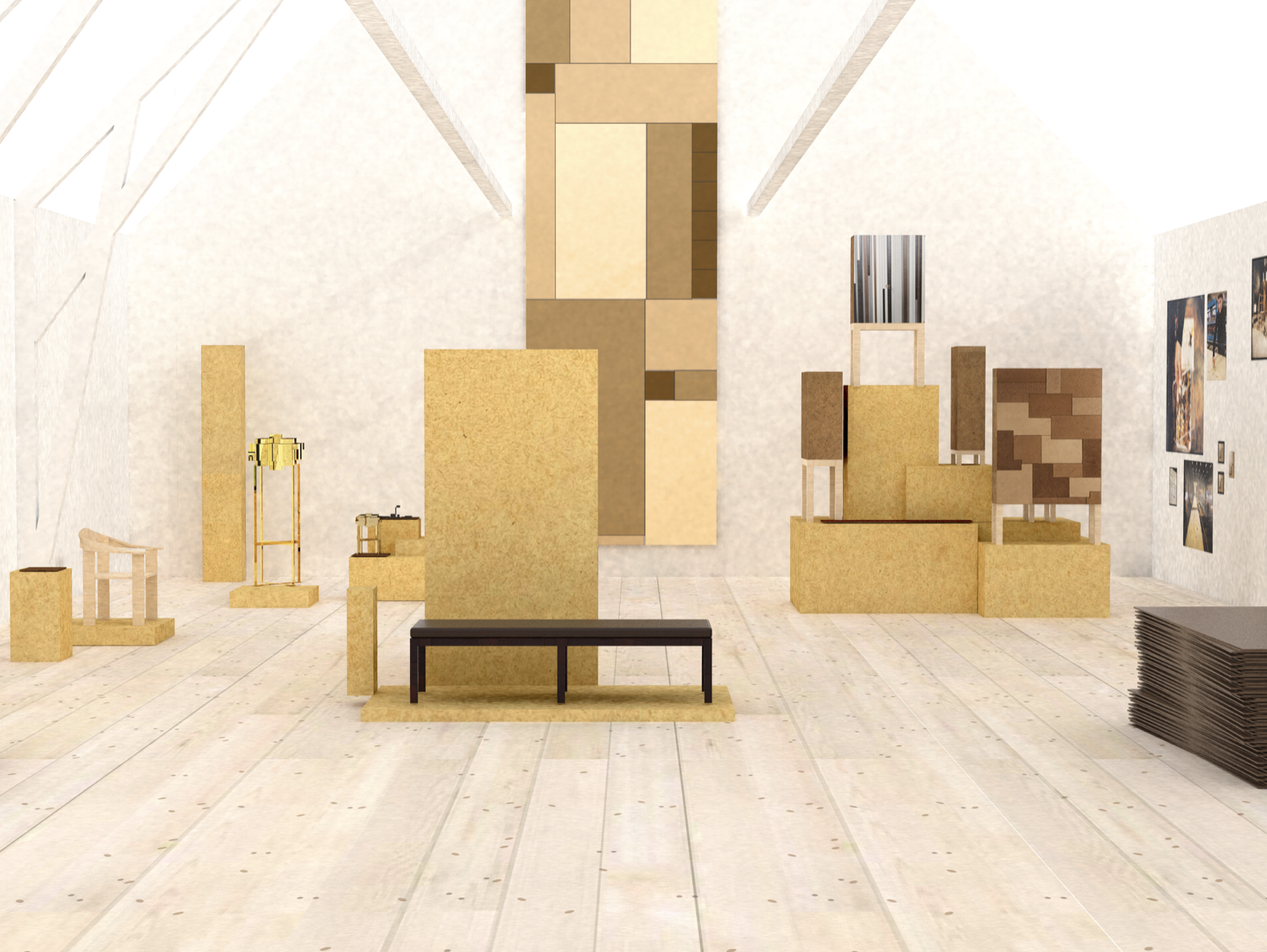 The exhibition design process involved working with Rhino to create floor plans and renders that were later executed on a scale model of the space in Vandalorum.


The Exhibition

The exhibition was on display from 5th October 2019 to 8th March 2020.